Your First Dental Implant: What to Expect
It's a fact, more and more patients who have suffered from missing teeth are now embracing the benefits of dental implants.
From reports, over 5.5 million Brits have enjoyed the clinical joys of implants.
Although the stigma around dental implants is pricey, at least 97.8% of all procedures have ended with immaculate results. So, the price shouldn't be a worry!
Whether you are a nervous patient or someone who is just curious about dental implants, here's what to expect before and after the procedure:
Like any medical procedure, it takes some time to plan beforehand. 
For instance, you may visit a specialist over a couple of sessions that involve X-rays and teeth examinations.
It's also common for dentists to spot patients that do not have enough bone height or sinuses too close to the jaw.
A sinus lift would be recommended before an implant can be placed. This dental specialist raises the importance of sinus lifts. "They are vital when supporting your jaw and making space for implants to be placed".
Once all plans are wrapped up, you are all equipped for your new set of teeth!
During the procedure, there will be little to no pain. Your dentist will instruct you through the sedation phase, making it as comfortable as possible for you.
That can be daunting for some! That's why many choose not to be sedated and pick normal antibiotics instead, your dentist will always ensure you are at ease throughout, so no need to stress!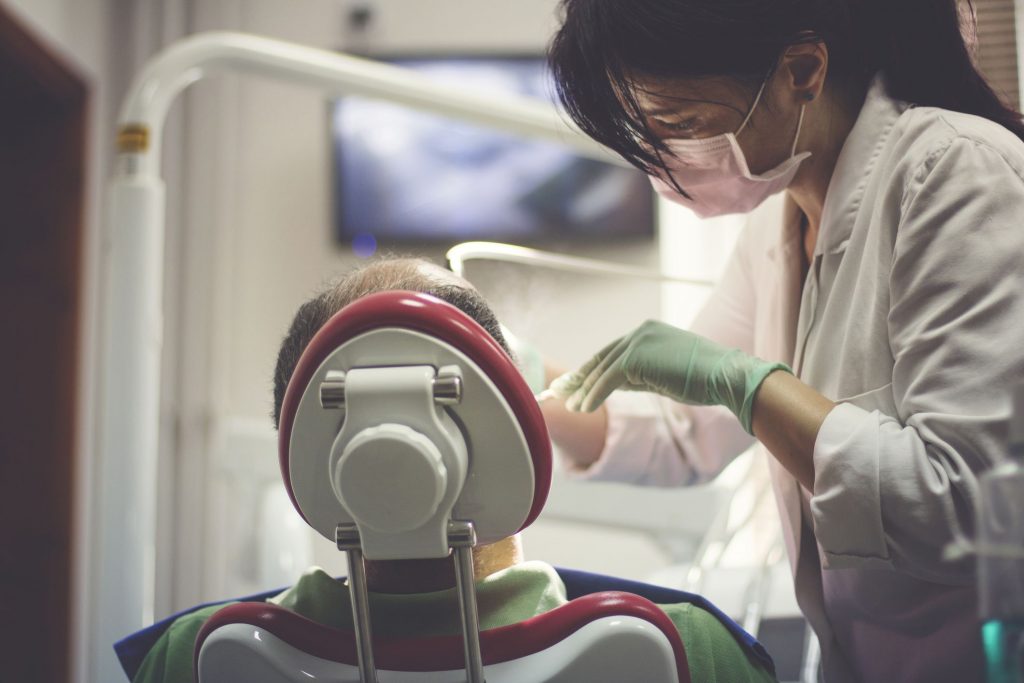 Say Hello to a Fresh Smile
You should be settled and comfortable at this stage, and the dentist will begin the procedure.
To begin, your dentist will use a special drill and make a small incision where the implant will be placed. It makes the task a lot easier when you have suffered a missing tooth!
Once the incision is good to go, the dentist can then screw the implant in place, it's as simple as that! It will then be followed by a crown to cover the implant, they can either be removable or permanent, it's totally up to you.
And that's that! Your new tooth will resemble the same look as the others in your mouth, leaving you with a natural-looking smile once again.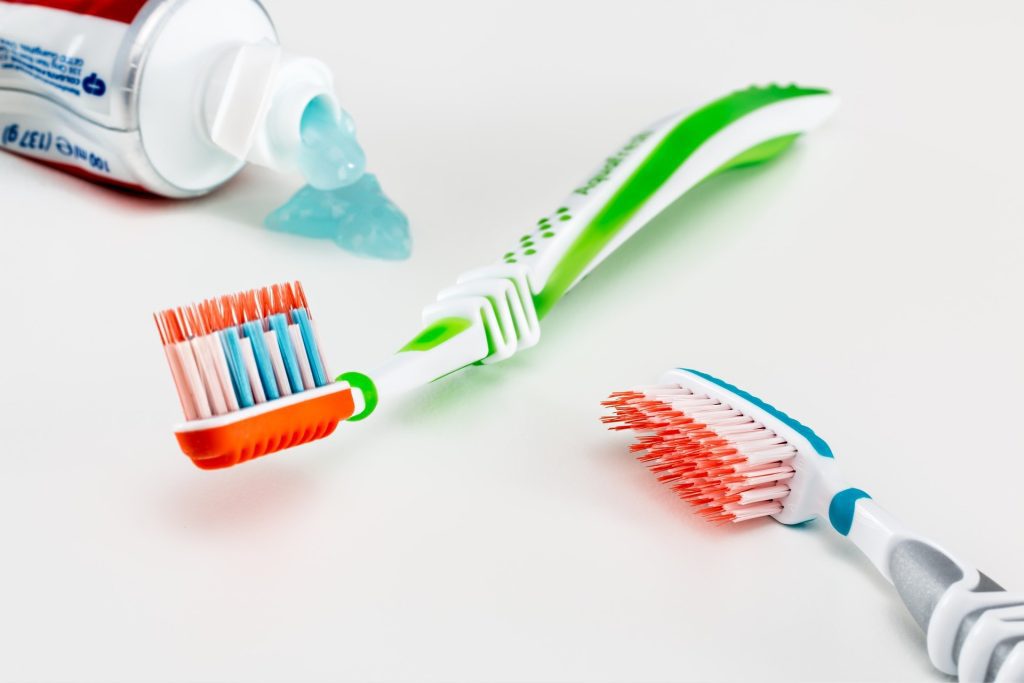 To enhance the success of your new dental implants, it is vital that you keep on top of care and maintenance. Rarely, gum infections can occur if they are not looked after properly.
Here are some tips to stay on top of your new smile:
Attend regular check-ups with your local dentist.